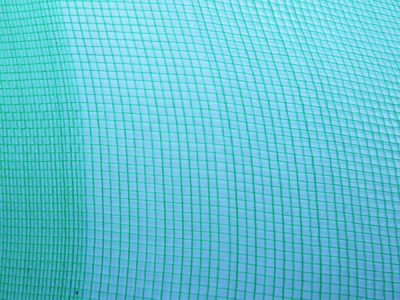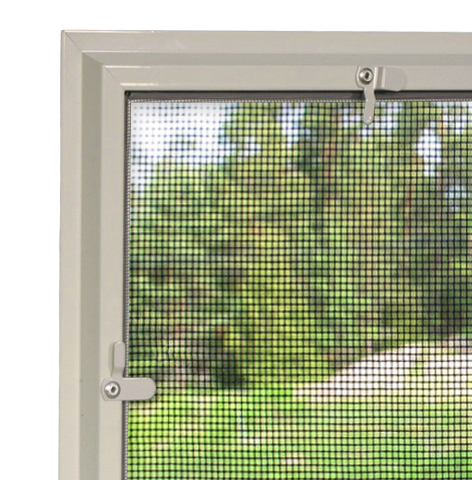 ANTI-INSECT NETS
They come to meet modern requirements.
Pleated insect nets and roller insect nets are made not only to keep you from the usual or harmful insects, but also to add aesthetics to the room. Most insect nets are made from durable aluminum frame with a life span of up to several years. With the increasing importance of interior design, these nets are now available in a wide range of types, styles and colors.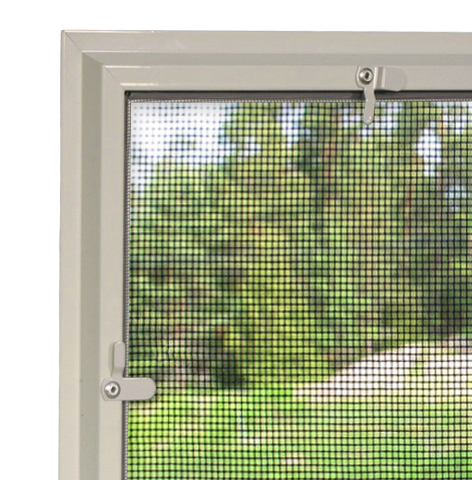 Simplicity of use, low maintenance, adaptability to modern interior designs
You can get insect nets not only for the doors and windows in the apartment, but also for the yard. So now you can enjoy fresh air without being disturbed by annoying insects. The added benefit is that you are protected from various diseases caused by beetles and mosquitoes. You can choose between simple hinges, roller or pleat type nets. Choose the solution that suits your needs.
The perfect choice of pleated insect nets.
---
Suitable for all window frames.
---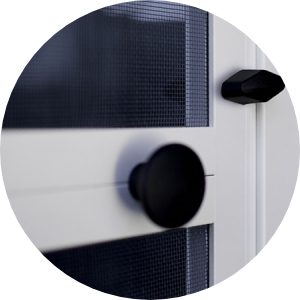 MUSHROOM NETS FOR DOORS
Doors are also an access route for the number one enemy of your sleep.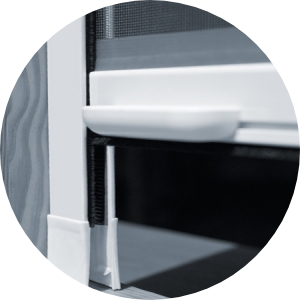 ROLLING NETS
An ingenious solution for your comfort.