International size suppliers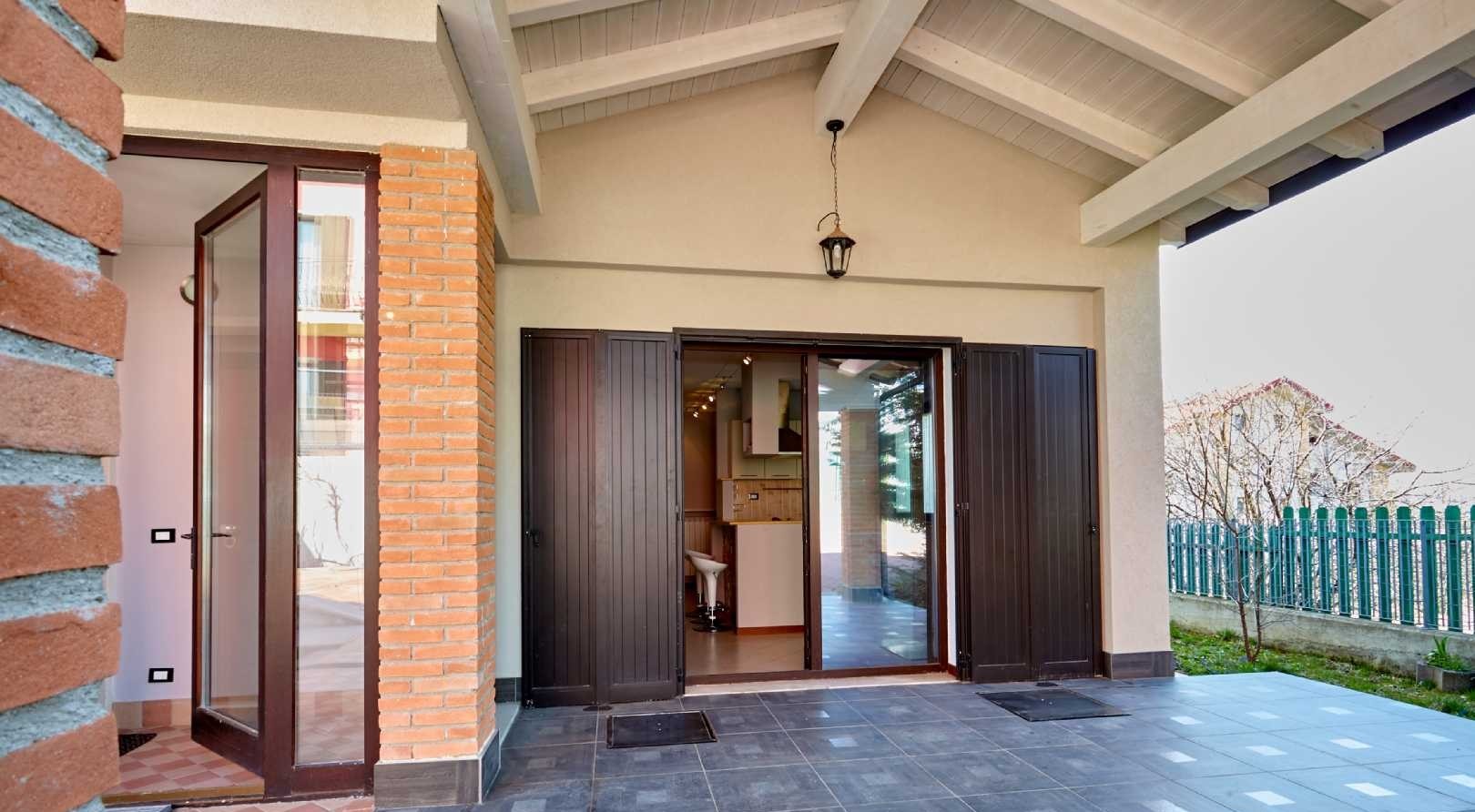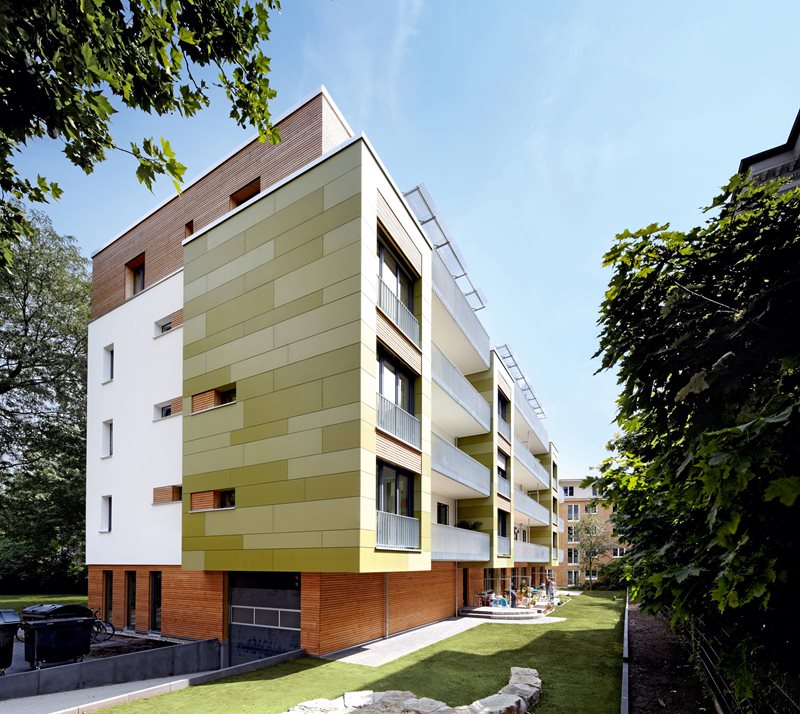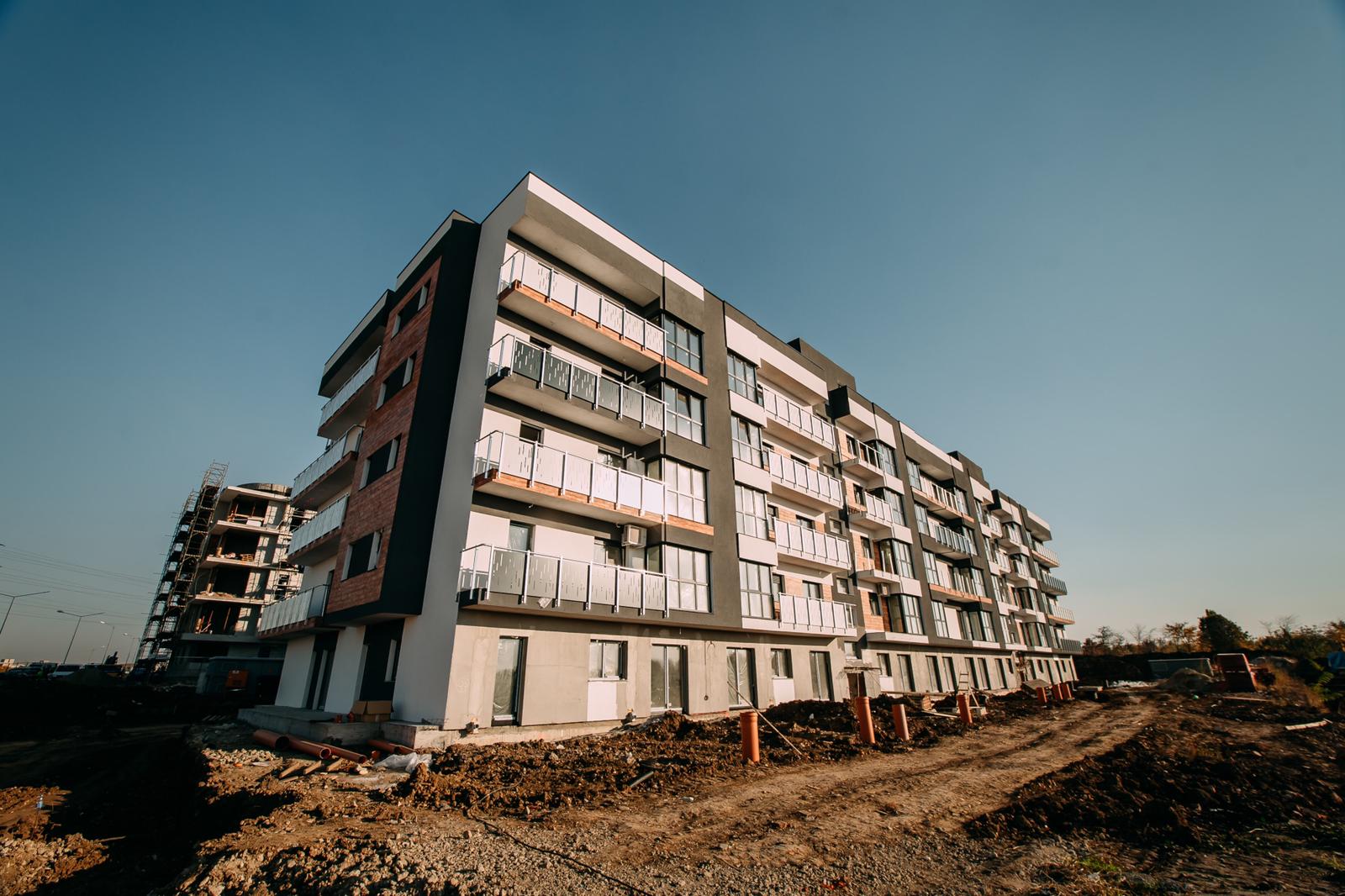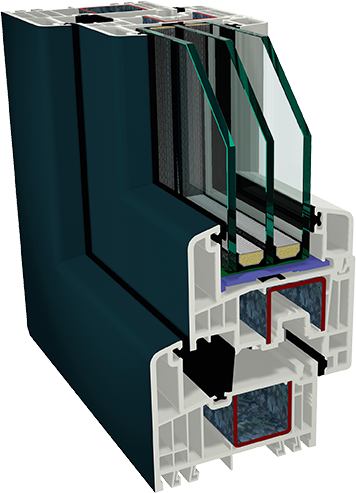 ---
Advanced technology, German warranty
At Izo Concept we like to be 100% involved in our work and projects, and the successes of the team represent the satisfaction of our clients!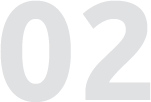 ---
Windows for your home...
Izo Concept team develops innovative technologies for the safety and peace of your home.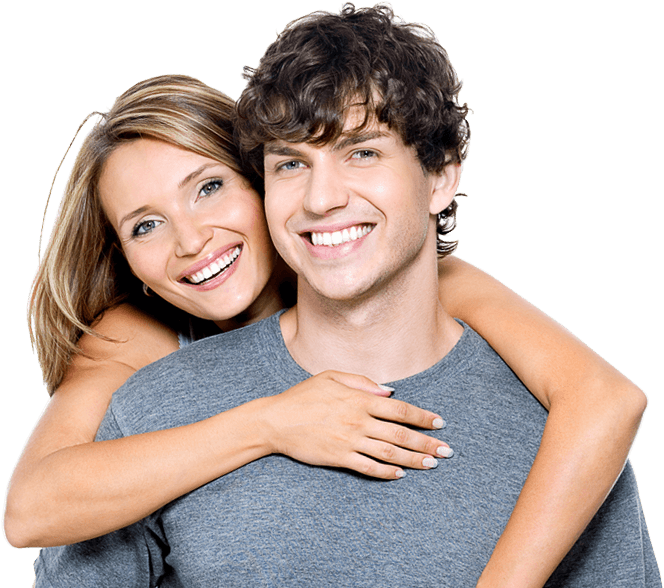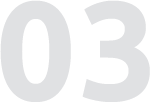 ---
FAQ - about PVC windows
The biggest advantage of using PVC is the protection of one of our natural resources, namely the forest and implicitly the nature. The raw materials from which PVC is made are salt and oil. The PVC can be recycled, capturing life in the new products used to manufacture it. It can also be transformed by burning into energy.
2
What kind of glass do we choose for windows?
In PVC carpentry two main types of glass are used: insulating glass - in which two sheets of glass come in; trypan glass - which comprises three sheets of glass. Manufacturers and suppliers of windows and doors have developed new techniques in recent years to provide protection, innovation and comfort.
3
What are the advantages of the insulating window?
PVC windows with insulated windows, are easily mounted by specialists, are resistant to breakage and do not present risks of accidents. The glass used for this type of windows is treated, so that it filters the heat and allows the light to pass inside, without producing a "greenhouse effect".
4
What do we need to know about thermal and sound insulation in PVC windows?
Once the PVC windows are installed, the costs of heating the house decrease considerably. This is due to the excellent thermal insulation properties of PVC and thermal insulation glass. The low thermal conductivity of the PVC joinery gives the joinery a superior thermal insulation that avoids the phenomenon of condensation on the surface. Also, this type of windows offers good sound protection. With a high level of noise attenuation, the windows with PVC profiles offer effective noise protection, so they are ideal for homes located in crowded urban areas.
5
How do we maintain PVC windows?
PVC products are easy to clean, due to the smooth and porous surfaces. They can be cleaned using a mild detergent dissolved in water.
6
How / why does condensation appear on the insulating glass?
The insulated windows provide very good thermal and sound insulation so that it prevents air circulation. The thicker the windows, the more air and heat from the outside are prevented from entering the room. In order to avoid condensation problems, it is recommended that all rooms that have insulated windows be ventilated at least once a day.