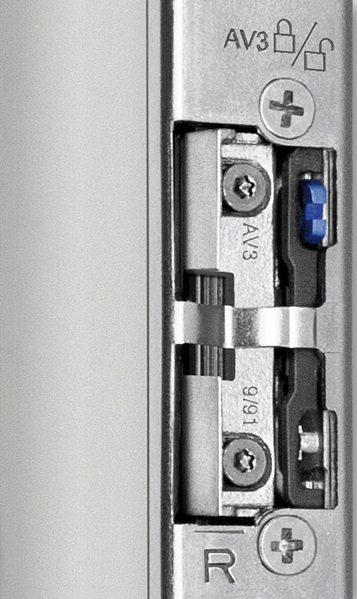 Safety and concept
Innovation in the door lock system
At Winkhaus safety is more than a sensation, it is a complete concept, based on our innovative safety locks. These smart solutions integrate the latest discoveries in the field of safety technology, to which we add comfort in use. Due to this extensive approach, the Winkhaus technique makes many doors even safer throughout the world. For this Winkhaus uses efficient mechanical and motorized solutions. Both techniques provide reliable protection through multiple closing points and, in addition, increased ergonomics when using the front door.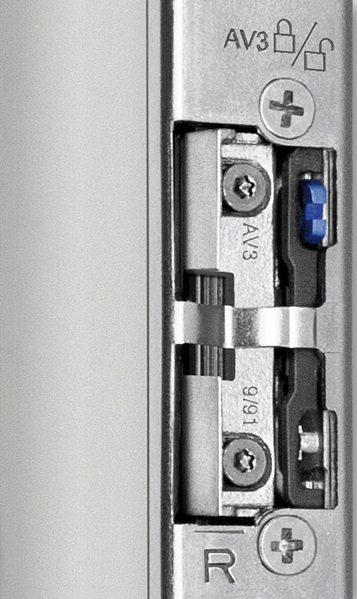 New automatic locking system
The new AutoLock AV3 multi-point automatic locking system has a magnetic trigger in the frame. Two sturdy self-locking hooks ensure safety and two sealing elements ensure proper closure. An optional day release function can be integrated for easy one-handed or motor-powered release.
Automatic locking using frame magnet technology.
Easy unlocking by successively opening locking and sealing elements.
---
High security with locked hook, with the visible width of 25 mm and action of the ratchets (RC2 / RC3 compatible).
With consistent cutting measurements (plus magnet / trigger cutout) it is compatible with other Winkhaus products.
---
Includes Holiday-Lockout feature.
Tightly sealed by means of two independent sealing elements.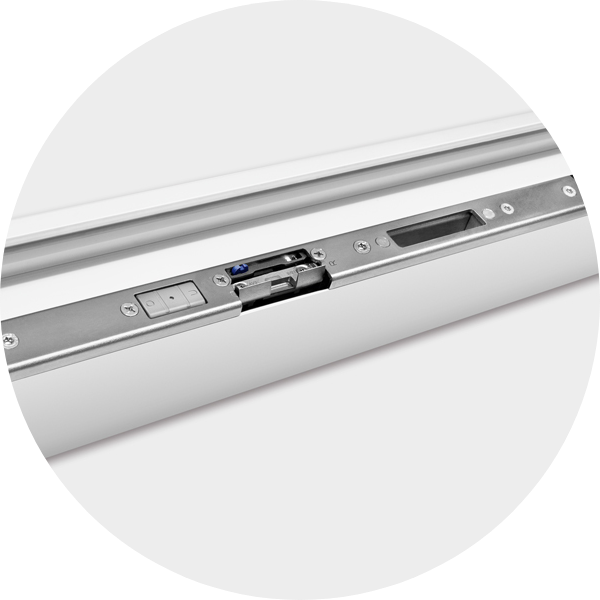 Fast, safe and quiet.
This system keeps the door always locked and remains firmly locked within it even without additional locking.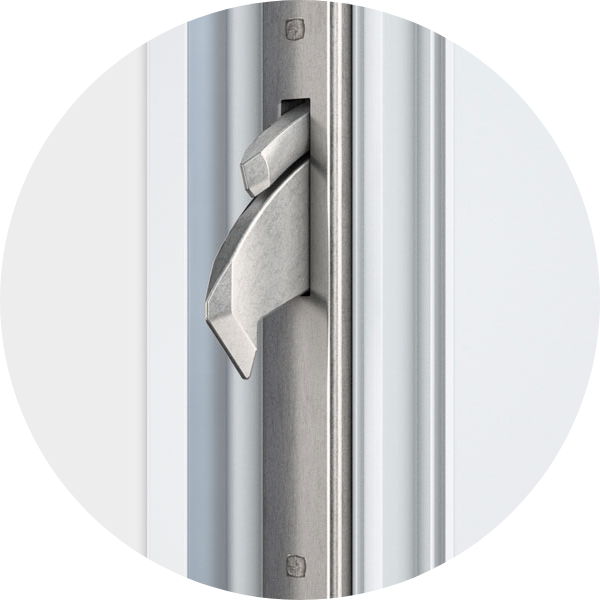 The magnetic release from the frame allows automatic locking. This dampens the closing noise of the automatic locking system.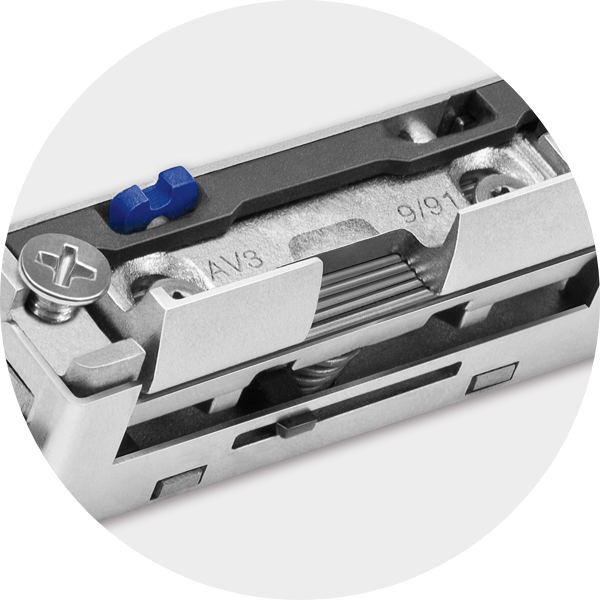 Resistant hooks and sealing elements that provide increased security.