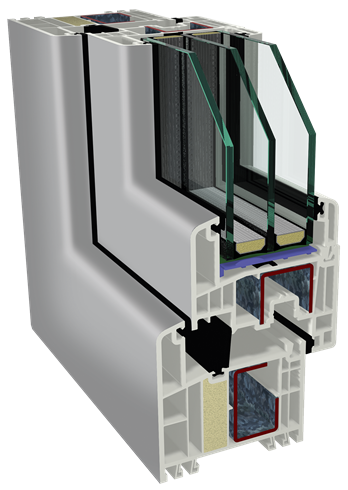 IZO ACRYLCOLOR
An unique surface
Even the most eccentric design requirements or typical regional color shades are not a problem. When it comes to colors, our windows are characterized by a diverse range. The right shade for each environment. Any shade is available, from noble white to modern silver. Natural colors resistant and tested RAL.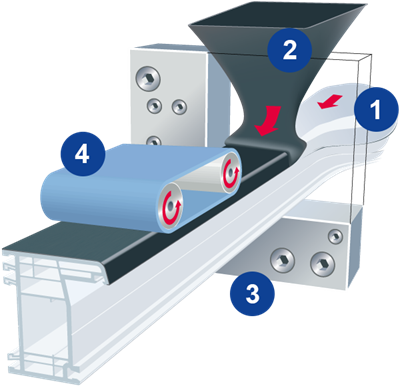 Unique surface structure
The brushing of the acrylic layer results in a unitary appearance of the surface, as well as a satin, noble gloss. This high quality finish is unique on the market of colored windows.
1: Supply of melted white PVC by means of the main extrusion machine.
2: The colored molten acrylic material is added by means of a co-extrusion machine.
3: The two fluid components are inseparably joined to the co-extrusion machine.
4: In order to obtain a watertight surface and a high degree of color brightness, the profile surface is polished with a sanding device.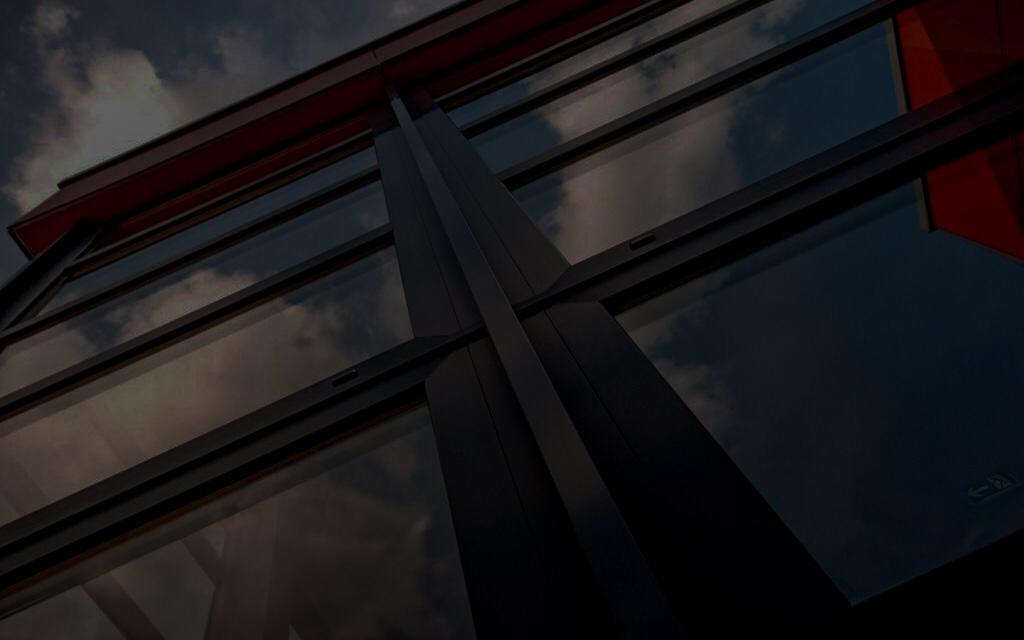 The advantages of acrylic color
In the process of staining the co-extrusion, the white PVC base body is irrevocably fused with colored acrylic glass during a working step. The combination of these materials results in a colored, satin profile surface, which can withstand atmospheric influences without problems.
The hard acrylic surface is resistant against scratches or other harmful factors. Thus, acrylcolor windows are among the most resistant elements of construction.
Due to the inseparable joint and the hard surface, the risk of slipping or cracking of the paint layer is avoided in the long term.
Acrylic glass is a particularly color-stable and light-resistant material. Car stops are a clear proof of the characteristics of this material.
---
Extraordinary resistance against atmospheric influences. The windows in acrylcolor profiles are robust, even in extreme weather conditions.
Due to its non-porous surface, acrylic windows are easy to clean. In addition, the elegant effect obtained after brushing gives resistance against dirt.
Allows for minor repairs. In the case of profile scratches, they can be easily removed with a sponge.
RAL 7015: Gray slate

RAL 7016: Anthracite gray

RAL 7040: Gray window
RAL 8014: Sepia sea

White aluminum RAL 9006

Silver RAL 9007
RAL 7039: Quartz gray

DB703

RAL 9005: Intense black